Dearest Guest
"Lose your mind and come to your senses."
"I think this is truly the shortest, sweetest answer I can give to the question:"
"Why did you create a riad hotel in Marrakech?"
Following a romantic getaway in Marrakech, I remained entranced by the city's mystery, romance and exoticism. I felt that I couldn't leave without holding on to a piece of this magic world and so spent many weeks looking at riads throughout the medina looking for places to stay far from the crowd, but still very central…
Most of the Marrakech riads were completely renovated, sparkly and ready for occupation. None had made my heart sing at full force, perhaps because I wanted to create one of the best riads in Marrakech and transform a riad inspired by my own passions and creativity.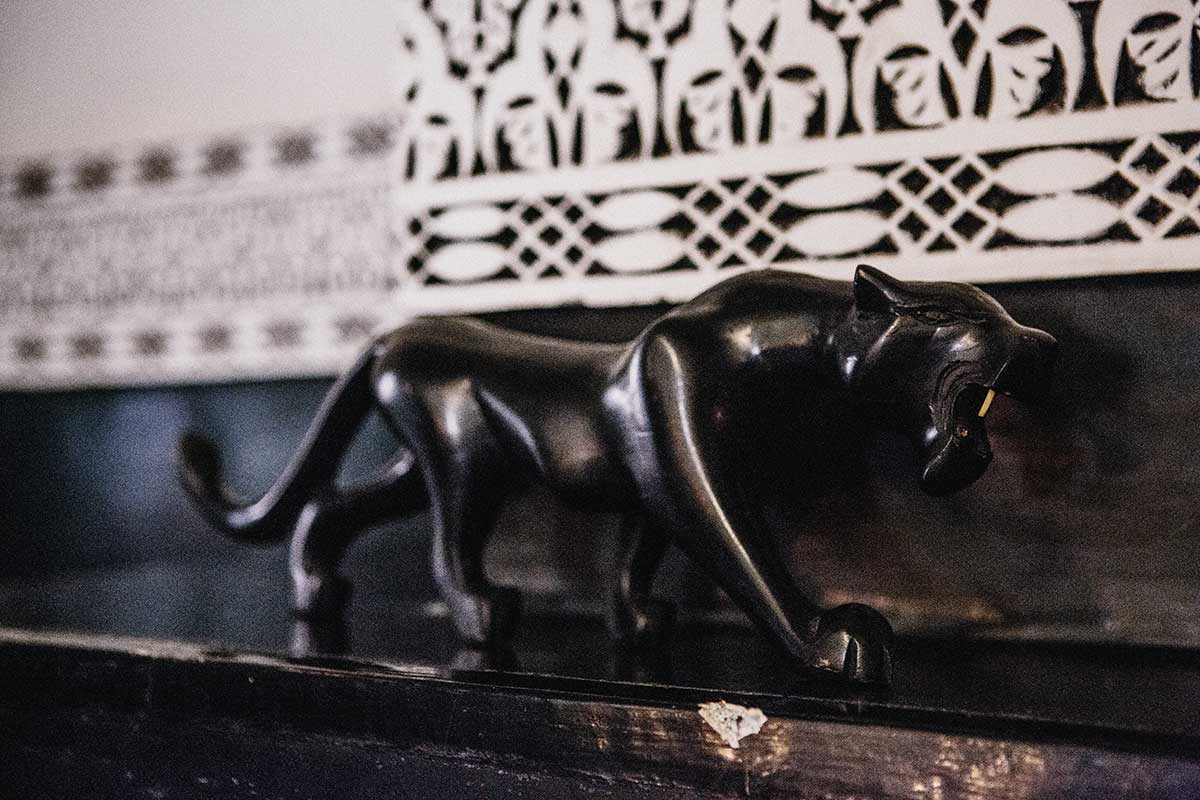 And then, at the end of an unassuming alleyway in the labyrinthine medina, and in the perfect location to create one of the best riads in Marrakech, I stepped through a heavy cedar wood door into the precious remains of an ancient and truly breathtaking riad. It was built around an idyllic courtyard with its palm trees wrapped in lavish bougainvillea.
The riad bore no resemblance to the riad hotel that it has become today, but its 'bones' were a perfect blend of traditional Moorish and Oriental architecture. It had many exquisite features that immediately captured my imagination – a majestic room on the first floor with stately high ceilings, historic and intricately carved wood, plasterwork and tadlekt – all in need of delicate and loving restoration. This was to become my 'Royal Suite', the best place for romantic weekend getaways.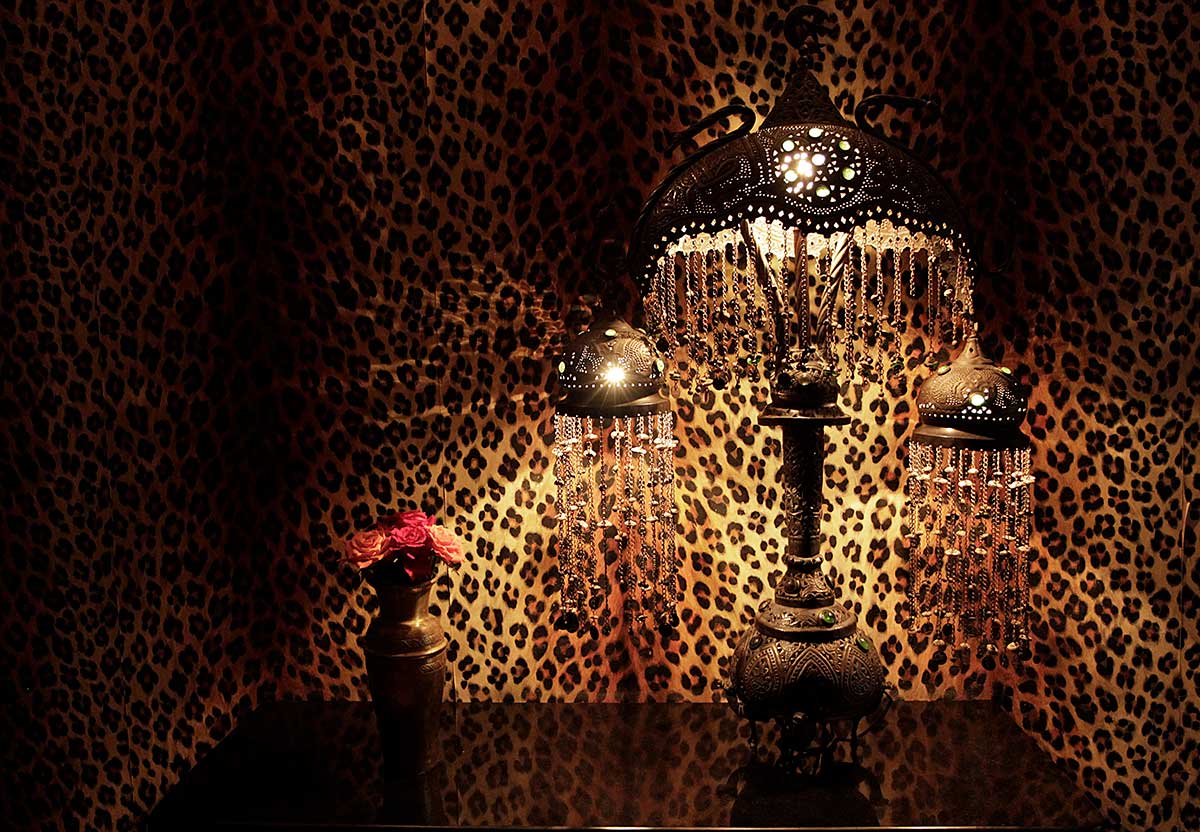 There was also an outside wall that was perfect for me to design and build the romantic, Romeo and Juliet balcony I had always dreamed of stepping on to. And then there was the rooftop terrace from where everyone can delight in the Red City's sunset over the mosque and hear the resounding call the prayer.
This was true romance. I was in love and it would take the next 12 months to create Dar Jaguar, my very own slice of Quixotic heaven…
Lucia x
SPRING ESCAPES AND ROMANTIC PACKAGES
Check out the Sparkling Benefits and Gifts when you book DIRECT with us now!