The last couple of years have presented some of the worst human injustice, disconnection and hopelessness. I believe that in these moments of dark obscurity, there is an opportunity for vital illumination, if each of us is willing to take full accountability for our lives.
It is with this understanding and passion that I have set about finding the most powerful, compassionate, inspiring and Life-moving Authorities and Experts to Host our Retreats and Workshops at Dar Jaguar.
They too are committed to our Life Ethos of:
Courageous Creativity
Authentic Growth
Daring Accountability
Some Badass Fun
I have chosen to work with each of these carefully selected Outstanding Hosts because they each bring something entirely distinctive, refreshing, courageous and fun!
You'll find more information below on our Outstanding Hosts… If one or many of the Hosts here inspire and interest you, then please click on the button "Enquire Further" or "Register Interest" and we will be sure to let you know when they are next offering a workshop!
Oh… and if there is someone equally outstanding you feel we have to know about to come and host a retreat at Dar Jaguar, then please let me know!
Courageously,
Lucia x

World Class Courageous Living Coach
A Courage coach; Facilitator of "The Daring Way", Brené Brown's amazing work on daring greatly, vulnerability and connection and Mindful Self Compassion Teacher…
Jonathan began his training at the Academy of Human Potential with Dr Mark Atkinson, one of the world leading experts on mind/body medicine. The focus here was to get curious about how to find our way back to our True Self and remember who we are without the outdated patterns of behaviour that no longer serve us.
He then went to Texas to train with Brené Brown and is one of a handful of people in the UK to become a Daring Way Facilitator. This work focuses on understanding what gets in the way of us engaging with our authentic worthiness and building resilience and courage to be with and move through whatever arises.
Mindful self- compassion grows our capacity to be with difficulty and encourages self-kindness and self-care. These are absolutely vital in supporting our courageous endeavours. When we are brave in our lives we will know failure and disappointment. When we know how to be kind to ourselves, we are more likely to be courageous.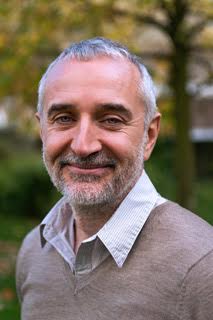 World Leading Feng Shui Master
Sarah is more than a Feng Shui consultant. She is a visionary, a change catalyst, motivator, designer of well-being and a business intuitive. She is one of only 6 Feng Shui Masters in the Chue style tradition worldwide and 1 of only 3 Urban Planning Feng Shui Masters in the world.
Her Feng Shui experience spans ecobuilds, home and business Feng Shui consultations in the countryside to luxury townhouse refurbishments, 230 000m2 mixed use commercial buildings and leisure resorts and spas in London and overseas. She is quick to understand both the demands and vision of a project and naturally thinks in 3D, which means she always has a handle on the design process.
Her retreats focus on contacting the deep yet very gentle power of your core emotional energy, which is the true leader of permanent transfiguration.
Her clients include Princes Foundation for the Built Environment, Red Bull, Bartercard, London Calling, Smiley and St Hugh's College, Oxford University.
Sarah is author of "The Dreams Architect – Radiant Energy Mapping for Powerful & Peaceful Homes" – a book specifically written for people designing new homes or refurbishing existing buildings.
***STOP PRESS Sarah has a fabulous Retreat happening this January 16th called THE HEART OF YOU. For more details, see here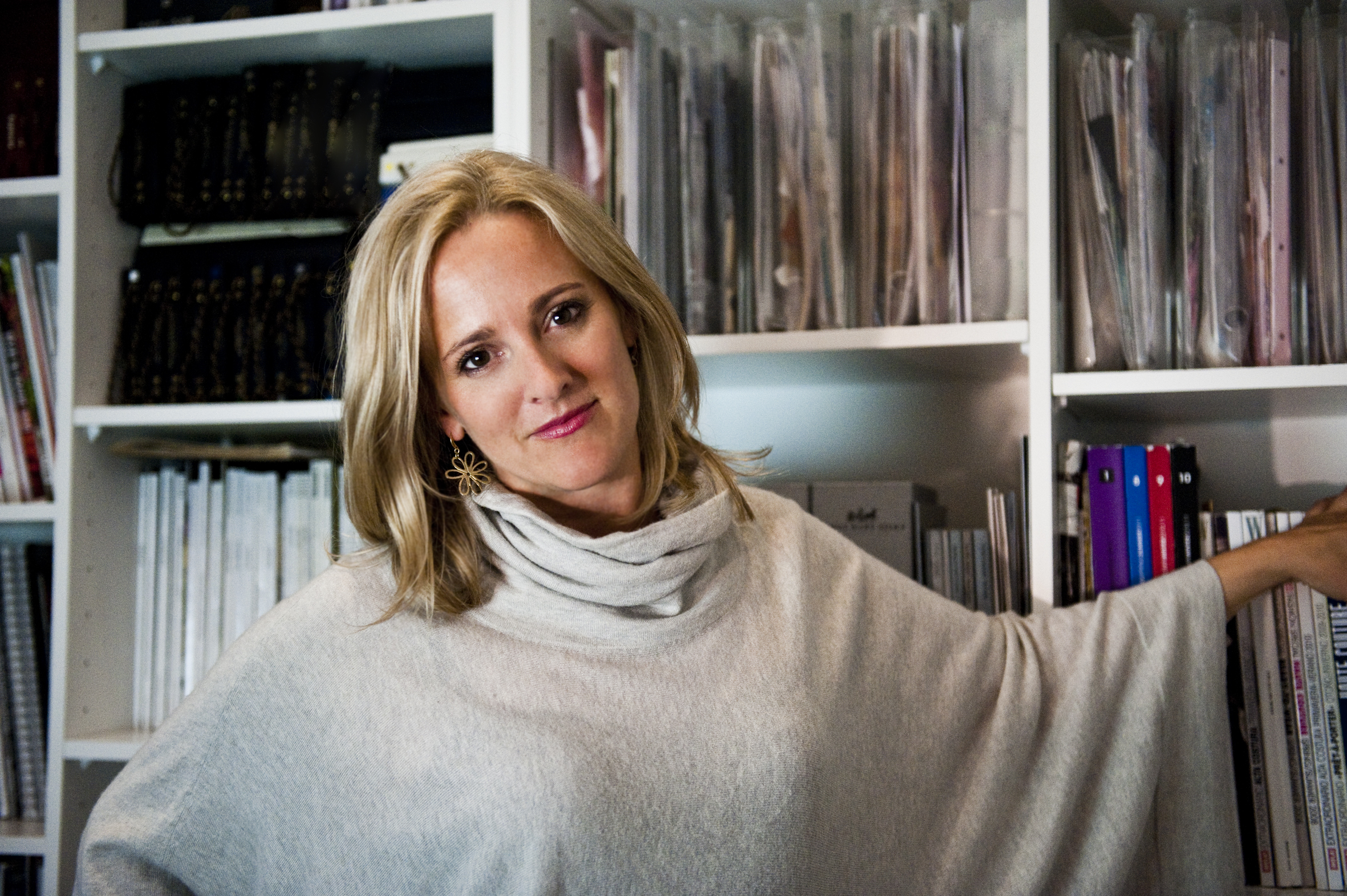 Best Selling Author, Speaker and International Play girl
Dar Jaguar held two sold out Radical Self Love Temples for Gala in 2017 and they were a fantastic success…
Gala is an author, speaker, and international playgirl. Her first book, Radical Self-Love: A Guide To Loving Yourself And Living Your Dreams, was published by Hay House, has been translated into four languages, and became an instant #1 bestseller. She is writing her second book right now.
She was inspired to do this work after living with depression and an eating disorder for a decade. When she was 23, she used a technique called tapping to rewire her brain. Life without depression is like that moment when The Wizard Of Oz flicks from black and white to technicolour: everything has so much more beauty and meaning. These days, her focus is on showing women how they can revolutionise their lives, just like she did.
From Gala:
"Writing, dancing, travelling, and daydreaming keeps me going. (When I was six years old, one of my teachers told my parents I should stop reading so much fiction, because I was "too imaginative".) RuPaul is my spiritual leader. My apartment is full of sequins and rainbows. I'm really into eccentric icons (like Liberace), false eyelashes, and dressing up at every opportunity. I believe that playing with our appearance is one of the myriad ways we can transform ourselves into the people we want to be.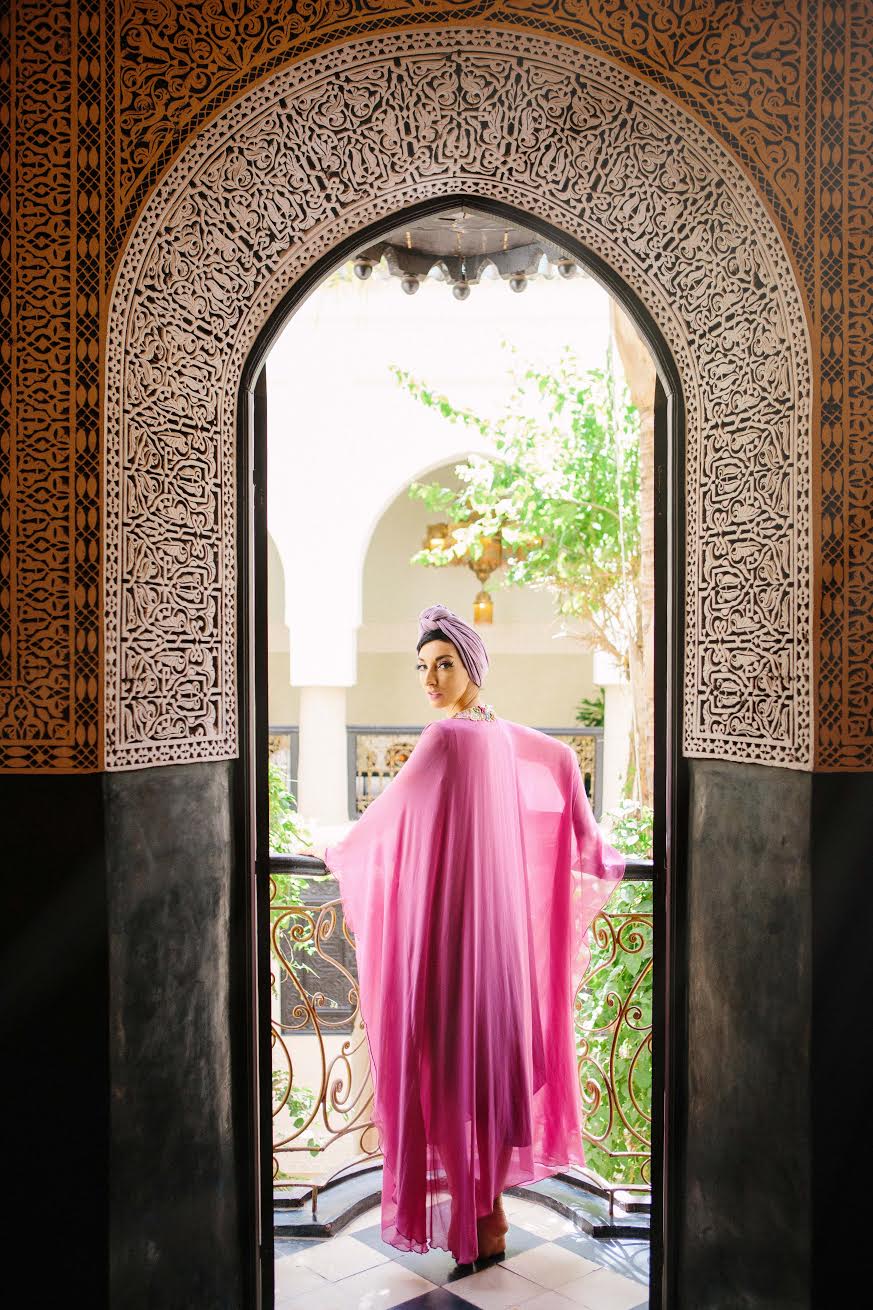 Inspiring, thought-provoking, simply incredible…
Often described as inspirational. Nova Reid is a popular speaker, and a real advocate for equality and helping people discover their purpose.
Nova is frequently invited as a mentor at the Women of the World (WOW) Festival, London helping women from all over the world step into their potential She is a certified NLP Life Coach (accredited by the Professional Guild of NLP), specialising in mental wellbeing and a mindfulness advocate after studying with Stanton Psychology.
She has over 9 years extensive experience and training in mental wellbeing and has worked alongside charities including MIND in a number of sectors including creative, education and service industries.
Nova works with great humility, seeks to help others find strength in their vulnerability and is passionate about working with clients holistically to inspire positive change, to enable them to step into their truest potential.
Nova is also founder of multi-award winning blog Nu Bride and was recently nominated as a Positive Role Model in the National Diversity Awards, is a regular writer for national publications including Huffington Post and has a popular following from equality minded-creatives.

"The Power of Combined Skills Training and Life Coaching is formidable"
"Sales is a performance, each prospect enters your stage. If you lack intention, the lights will fade out."
Peter is passionate about helping people who need to get out there and sell (don't we all in one form or another?) and enabling them to face their growing pains with confidence.
With a background in the performing arts, education, and coaching he guides clients to strengthen their mindsets in order to achieve their targets. For ten years he has blended his Master Practitioner Neuro Linguistic Programming knowledge, with research from his MA in Leadership and Change to decrease stress, anxiety and negative self-talk that drags down productivity and positivity as well as results and well being…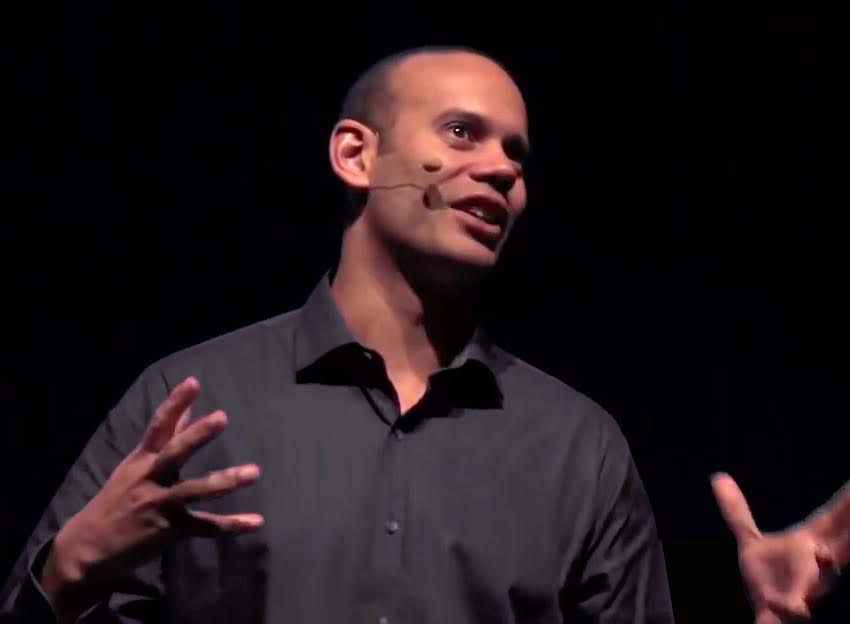 UK's Top Solution Focused Hypnotherapist and Grief Expert
The Art of Deep Relaxation…
Dipti, author of Good Grief, owns and manages The Cotswold Practice in Cirencester, she began her career in TV Post Production, working for the BBC in London. She gave up this glamorous world to become a mother and raise her two boys. She then made some substantially significant life changes to embark on a much more fulfilling and rewarding career in various Holistic Therapies and now Clinical Hypnotherapy at The Cotswold Practice in Cirencester.
Dipti's Retreats… You will learn, explore and practice Deep Relaxation techniques in a safe place using the powerful states of hypnosis and trance work. This unique and powerful retreat is a hypnotic holiday for your mind, combining restorative relaxation for the body and energetic boosters for the brain. You will discover for yourself all the benefits of a Meditation Retreat without hard work, effort, or concentration.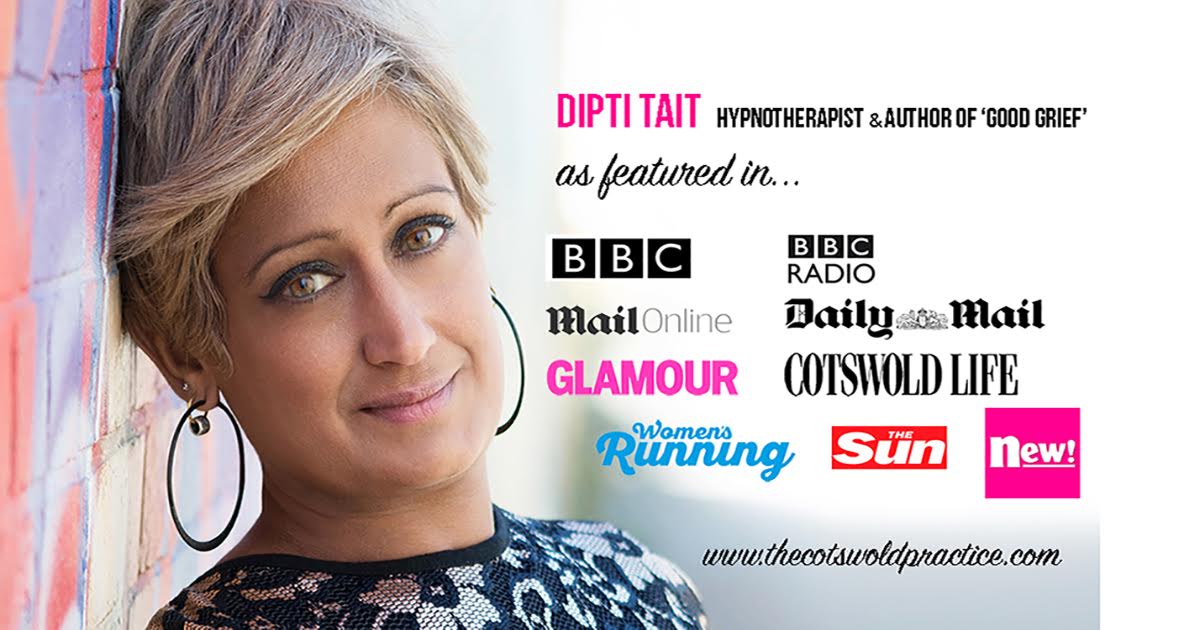 BRAND NEW JANUARY AND VALENTINE'S PACKAGES
Check out the Sparking Benefits and Gifts when you book DIRECT with us now!