CREATIVE WORKSHOP:
ZEISS AND LUKE WOODFORD PHOTOGRAPHY
…What?
4 days and 4 nights Intensive Photographic Workshop at Dar Jaguar
…With Whom?
Luke Woodford
– Luke is one of lens-leader, Zeiss's official ambassadors and is now Editor of renowned Hungry Eye Photographic magazine. His stunning couture concept work was critically acclaimed, leading to an exhibition in Milan for Vogue Italia as part of their Photovogue festival.
Most recently he is focusing on his Creative Directorship and Photography for the fabulous Luke and Mandee, which publishes its first book and Solo Exhibition this year at the exclusive Grace Belgravia in London.
For further credentials, just take a look at the photographs themselves. Breathtaking.
…How?
Marrakech offers virtually every landscape conceivable for photography: mountains, desert, sea, waterfalls, palm groves – and all within an hour from Dar Jaguar where you will be staying.
Add to this, gritty rapportage in the souks and streets, intricate Moorish architecture and exquisite interior design and the perfect light and backdrop for portraiture and fashion.
Luke will spend each day working with you to refine your photographic skills and capture powerful, meaningful imagery for your portfolios.
All of this skill-focused work will be interspersed with delicious food, an exotic 1001 nights banquet, a professional guided tour of the finest cultural sites of Marrakech, a camel ride, a relaxing massage and a few more surprises along the way!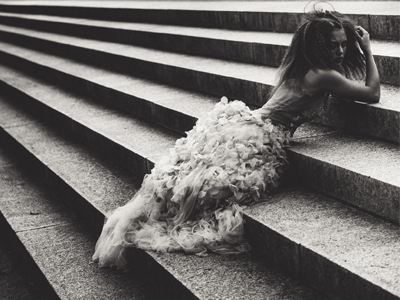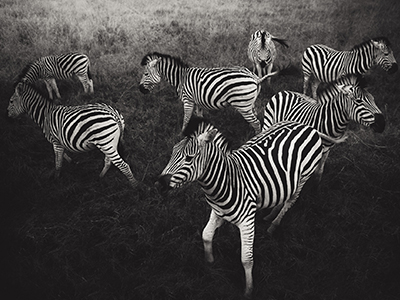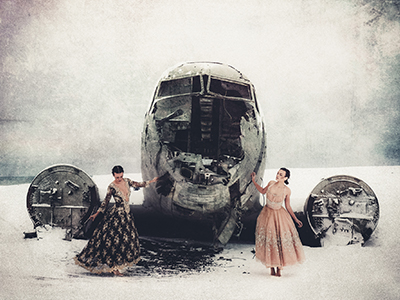 RADICAL SELF LOVE TEMPLES
…What?
Two FIVE day Retreats at the beautiful Dar Jaguar, Marrakech.
…With Whom?
Gala Darling – Gala Darling is a speaker and the bestselling author of Radical Self-Love: A Guide To Loving Yourself And Living Your Dreams.
…How?
Gala has been teaching radical self love — a selection of powerful techniques and tools which help women transform their lives — for close to a decade. Her site helps a million women a month find their voice, Rebel and start their own personal revolution. Born in New Zealand, she moved to NYC with one suitcase when she was 24 years old, and used radical self love to heal from an eating disorder and depression. She's here to "Encourage women to love other women and reject the idea that we are in competition with one another. We are all goddesses and it is simply embarrassing to behave any other way."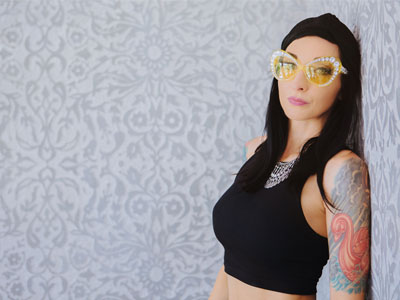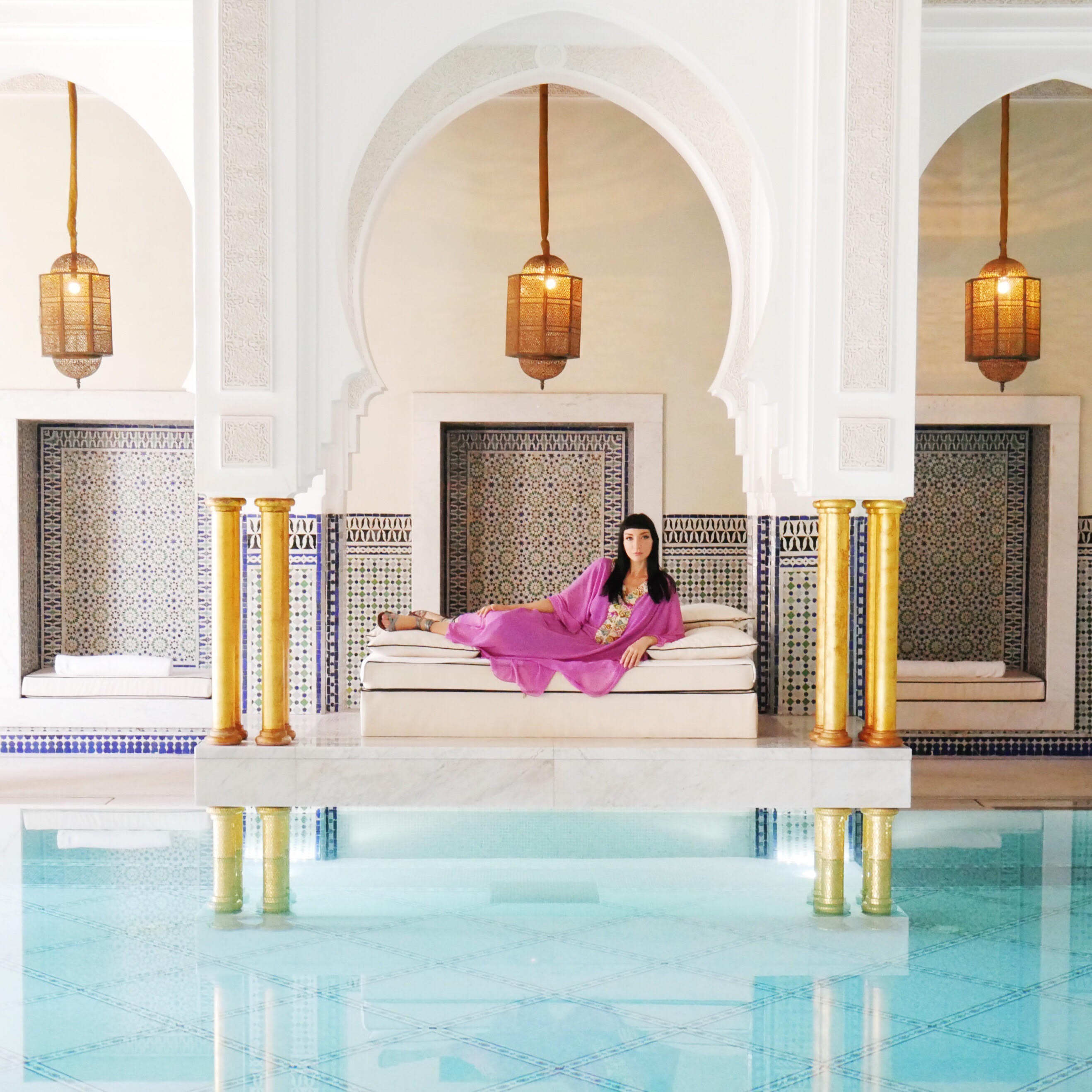 VALLEY OF THE ROSES: A SENSUAL JOURNEY OF THE SENSES
…What?
A FIVE day sensual journey of the senses with 2 nights at the beautiful Dar Jaguar Marrakech combined with time in the Valley of the Roses in the High Atlas and a night in a luxury desert camp.
…With Whom?
Karen Kennaby – Karen Kennaby is a global women's lifestyle coach and Creator in Chief of "Unique & Exquisite Events" – a luxury experiential events company. She combines over 20 years of experience in both leading hotel management and the founding and running of her own successful event management company. Karen brings a further decade of coaching experience together with her passion for travel, food and all things sensual, to create Unique & Exquisite Events, just for ladies.
…How?
This event – The Valley of the Roses A Sensual Journey of the Senses – is designed to explore, tantalise and indulge the five senses, bringing the sixth sense, the intuitive.
The clear mountain air in the Valley of the Roses will be filled with the heady fragrance of damask roses being harvested, the scintillating festival of the roses sees villagers & Berbers celebrating with music, dance, swords, horses, food and parades: A veritable bombardment of the senses!
The night in the desert will include riding camels across the dunes into the sunset – a memory to cherish forever – haunting Berber music, the campfire and that carpet of stars.
… And the time in Marrakech will showcase so much of what is intoxicatingly irresistible about this glorious Red city, which transforms magically from day to night to mesmerizse and charm all who visit – you will tour the souks, ride a hot air balloon, relax with a traditional hammam and massage and enjoy a cooking class and food tour… and so many more sensory and sensual delights!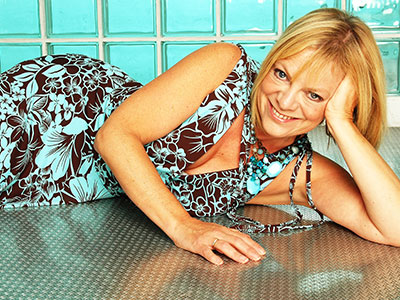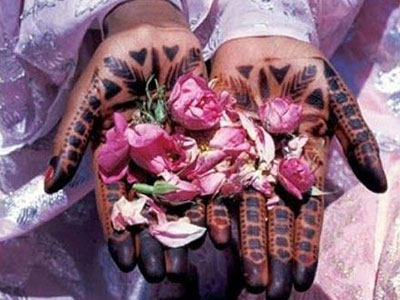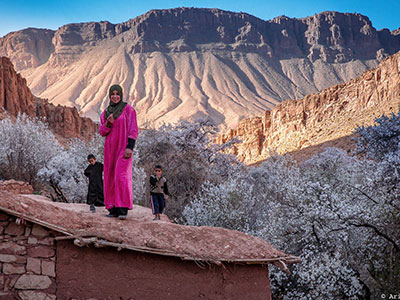 "THE ART OF DEEP RELAXATION"
…What?
A hypnotic FOUR-day Retreat at the beautiful Dar Jaguar, Marrakech.
…With Whom?
Dipti Tait – Dipti is a leading, solution-focused clinical hypnotherapist and relaxation teacher, as well as an established lecturer and author of "Good Grief." Her seminars on Grief, Pain control and Free Flow Trance have followers all over the UK.
…How?
You will learn, explore and practice Deep Relaxation techniques in a safe place using the powerful states of hypnosis and trance work. This unique and powerful retreat is a hypnotic holiday for your mind, combining restorative relaxation for the body and energetic boosters for the brain. You will discover for yourself all the benefits of a Meditation Retreat without hard work, effort, or concentration.
When learning The Art of Deep Relaxation, you will be exploring how and where you hold on to tension, tightness and discomfort in your body and your mind and will be given the opportunity to unwind and find you begin to let go of what you don't need to hang on to.
This is a blissful escape to a place of trance, tranquility and luxurious beauty. You will be pampered, nourished and treated to exquisite delights and return with hypnosis and relaxation skills that you can use in your everyday world.
This is powerful education, delivered beautifully.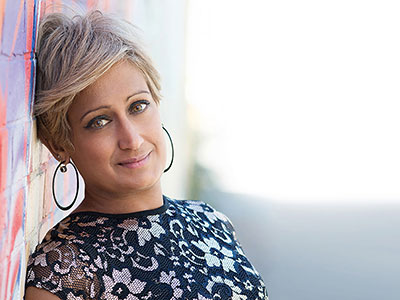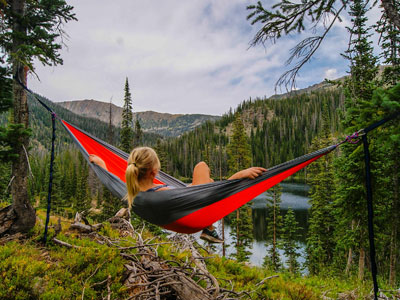 SPRING ESCAPES AND ROMANTIC PACKAGES
Check out the Sparkling Benefits and Gifts when you book DIRECT with us now!