Lose your Mind and Come to your Senses
I am dedicated to creating some meaningful Non-Retreats, Creative Workshops and Life-Enhancing Getaways at Dar Jaguar.
These will be defined by offering all possible opportunity for:
Courageous Creativity
Authentic Growth
Daring Accountability
Some Badass Fun
Are you, or do you know of, an outstanding host to lead a Life Changing Retreat at Dar Jaguar?
If so, please contact me here
x

CREATIVE WORKSHOP:
OLYMPUS AND JOHN NASSARI PHOTOGRAPY
…What?
A FOUR night Creative Workshop at the beautiful Dar Jaguar, Marrakech – COMING SOON
…With Whom?
John Nassari – Olympus Visionary, Finalist of the Taylor Wessing Portrait Prize 2000, 2006, 2013, Evening Standard's Top London Wedding Photographer WITH Olympus and a Team that includes London's top Hairdresser, with leading stylists and models.
…How?
Enrich your Portfolio and learn to improve your photographic skills with the best in the industry using state of the art equipment during a packed-full intensive workshop focusing on Street Photography, Interiors, Wedding and Fashion.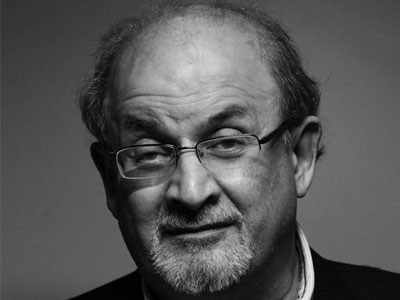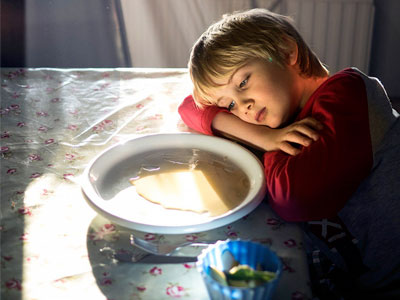 ALL YEAR ROUND RETREAT:
THREE NIGHT "SEX AND THE CITY" ESCAPE
…What?
This is the ultimate 3 night Sex and the City Escape. It offers the opportunity to go away at any time you wish and to create your very own bespoke escape with a group of ten (more can be arranged) taking the entire riad exclusively.
…With Whom?
The Dar Jaguar family.
…How?
Whether you are wanting to be seduced by the souks, enthralled by exotic new experiences like camel riding, belly dancing and excursions to the desert, or you just want to be spoiled and indulged with a sensual massage by our candlelit rose filled fountain, we will create the experience just for you. For these reasons and more, Dar Jaguar has established a sparkling reputation for designing and hosting some of the most spectacular hen party packages in Marrakech.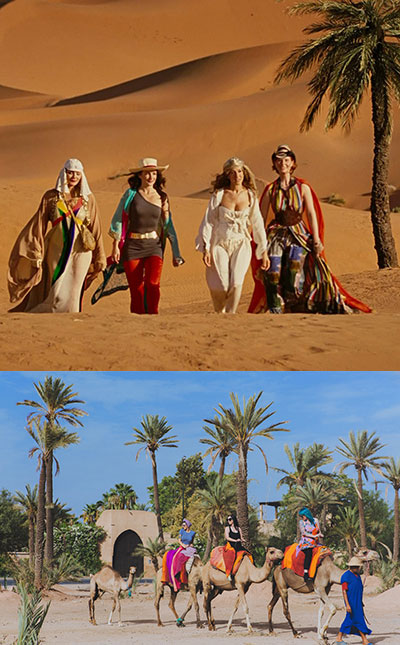 "THE ART OF DEEP RELAXATION"
…What?
A hypnotic FOUR-day Retreat at the beautiful Dar Jaguar, Marrakech.
…With Whom?
Dipti Tait – Dipti is a leading, solution-focused clinical hypnotherapist and relaxation teacher, as well as an established lecturer and author of "Good Grief." Her seminars on Grief, Pain control and Free Flow Trance have followers all over the UK.
…How?
You will learn, explore and practice Deep Relaxation techniques in a safe place using the powerful states of hypnosis and trance work. This unique and powerful retreat is a hypnotic holiday for your mind, combining restorative relaxation for the body and energetic boosters for the brain. You will discover for yourself all the benefits of a Meditation Retreat without hard work, effort, or concentration.
When learning The Art of Deep Relaxation, you will be exploring how and where you hold on to tension, tightness and discomfort in your body and your mind and will be given the opportunity to unwind and find you begin to let go of what you don't need to hang on to.
This is a blissful escape to a place of trance, tranquility and luxurious beauty. You will be pampered, nourished and treated to exquisite delights and return with hypnosis and relaxation skills that you can use in your everyday world.
This is powerful education, delivered beautifully.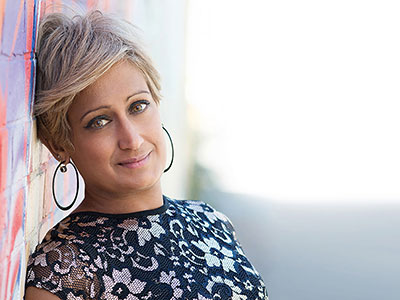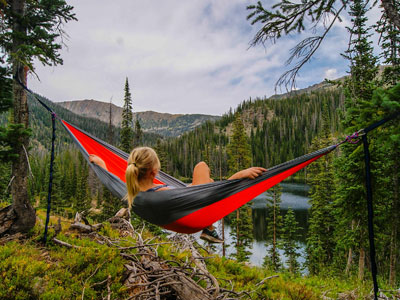 CHRISTMAS AND NEW YEAR SUNSHINE PACKAGES
Check out all of our Sparking Deals available now…